Retracing Time is a collection of original songs representing a culmination of music experiences which spans several decades for the composer/musicians, Joel Willenbring and Don Fiduccia. Both artists have impressive musical backgrounds. Joel received a Platinum album for his work as a member of THE LIVELY ONES, for a song used in the movie PULP FICTION. Joel was also a member of the TORNADOES band who also had a song in the PULP FICTION movie. In 2014 the movie "BIG EYES" by the director Tim Burton included a song by "The Lively Ones". Don sang and played guitar as a member of the PARAMOURS, which was headed by musical genius Bill Medley, who later teamed with Bob Hatfield to form the lasting duo, THE RIGHTEOUS BROTHERS.
Joel Willenbring from "The Lively Ones" teams up with punk rocker Eric Hellberg in this album of gritty surf tunes. If you liked the song "Surf Rider", this is for you. INFECTIOUS DOS is a project which combines Surf music and Punk rock music. The lead guitar Eric Hellberg, from the punk band "Part Time Punks" does great lead guitar with Joel Willenbring adding Saxophone riffs. Joel Willenbring also contributes background Rythem Guitar. Most of the songs where written by Eric with some assistance from Joel. Eric also does some neat vocals.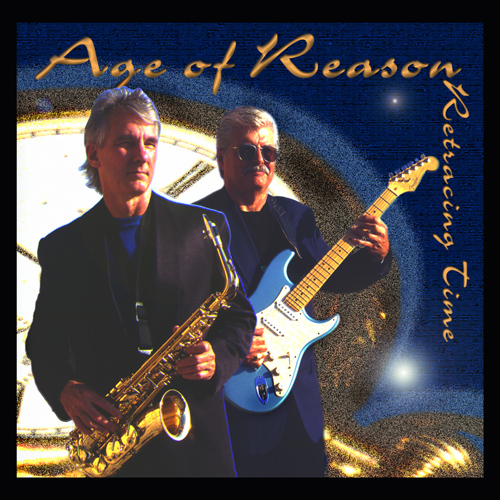 Photography by Melissa Rae Welty
Thanks everyone for your support of THE LIVELY ONES since 1960.

Jazz/Fusion

[Skip Prev] [Prev] [Next] [Skip Next] [Random] [Next 5] [List Sites]